Looking for acupuncture in Mallorca? We are a group of highly trained and experienced acupuncturists, providing you with a professional holistic treatment to ease your pain, treat your health conditions or simply relax and unwind.
Rob Horsfall is our Mallorca based acupuncturist and massage therapist, a member of both the British Acupuncture Council (BAaC), the UK's largest professional body for the practice of traditional acupuncture and COFENAT, the Spain professional body for natural health practitioners. 
Together, we can help you rebalance your body and mind so you can return to optimal health.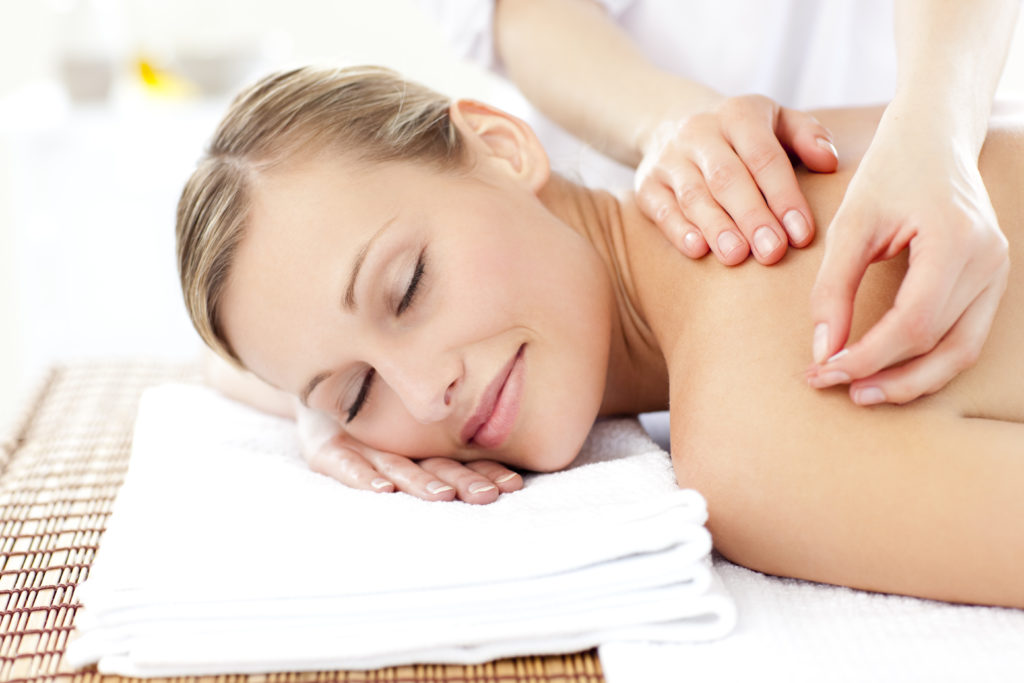 We incorporate Classical Chinese Medicine, Five Elements and Applied Channel Theory in our diagnoses and treatment plans. We can also use Gua Sha, Cupping and Moxibustion treatments if required.
Acupuncture, an ancient Chinese practice, is a form of traditional medicine that involves the insertion of thin needles into specific points on the body called acupoints. This is done to promote healing and alleviate pain by balancing the flow of energy or Qi throughout the body.
One of the most significant benefits of acupuncture is its effectiveness in treating pain. Studies have shown that it can be used to alleviate a wide range of conditions, including chronic back pain, headaches, and osteoarthritis. Additionally, it has been found to reduce the symptoms of fibromyalgia and chronic fatigue syndrome.
Beyond pain relief, acupuncture has been linked to several other health benefits. These include improving the symptoms of asthma, allergies, eczema, promoting weight loss, and aiding with insomnia and anxiety.
Acupuncture is often used as a complementary therapy along with other forms of treatment, such as conventional Western medicine. This can enhance the overall effectiveness of the treatment plan and decrease the need for medication.
One of the major advantages of acupuncture is that it is a natural and non-invasive treatment option. It does not require drugs or surgery and has minimal side effects, making it a safe choice for people of all ages, including pregnant women and children.
Acupuncture is a natural and non-invasive form of treatment that can provide various health benefits. It can be used alone or in conjunction with other forms of treatment, and is accessible to a wide range of people. If you are seeking an alternative to traditional Western medicine, acupuncture is definitely worth considering.
My experience with Rob was soothing and professional... An easy recommendation! Thanks.

I had a wonderful experience with Rob who treated me twice a week for a couple of months while I was on Mallorca. He was incredibly thorough in my initial assessment, and throughout my treatment, bought a very calm, assuring and knowledgeable approach that really worked for me. He also introduced other Chinese medicine techniques into my treatment that I found incredibly helpful. He is my go-to acupuncturist whilst on the island.


Rob is an amazing therapist. His presence is calming, his conduct is professional, he is dedicated and reliable, and really good with his hands. I felt completely revitalized after the treatment. Just what I've been looking for. Thank you, Rob!

I had some acupuncture, cupping and massage sessions with Rob and he has been very helpful throughout the whole process.Rob is very knowledgeable and takes time to listen. His advice is complex including treatment, supplements, essential oils and lifestyle.He is highly skilled and he used different techniques. He helped me release all my stress and made me fully relax every time. After the massage my body felt very loose of tension and I could feel the benefits straightaway. Thank you Rob

We are based in Moscari, Mallorca. The clinic is open from Mondays to Fridays from 2pm to 6pm. 
Initial Consultation & Treatment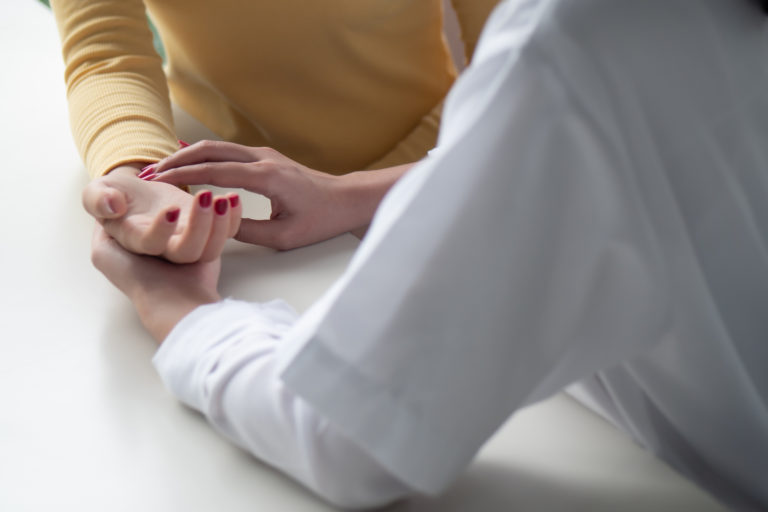 The initial consultation and treatment(s) is 85 minutes and involves a full medical history and body and pulse diagnosis. A treatment plan will be discussed followed by a treatment of acupuncture and/or massage and other Chinese therapies.
Subsequent Follow Up Treatments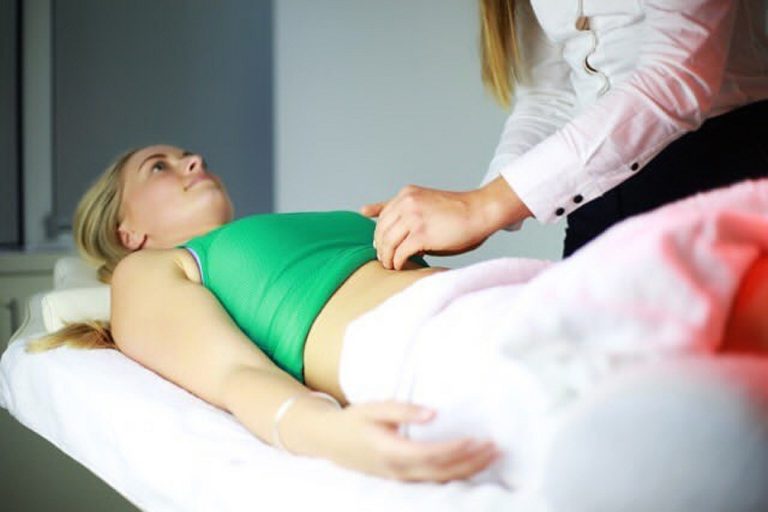 The follow up treatment(s) are 55 minutes and involve a brief assessment since the previous treatment followed by a treatment of acupuncture and/or massage and other Chinese therapies.
Donation Based Acupuncture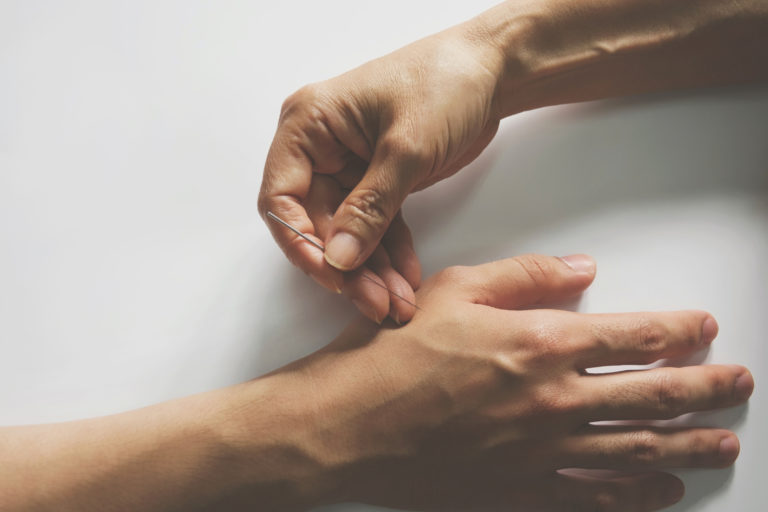 A short acupuncture session for low income earners and individuals struggling financially. Due to time constraints, it would be a brief assessment followed by acupuncture only without massage or other Chinese therapies such as cupping.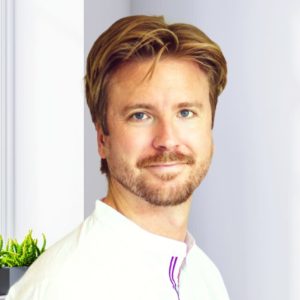 Rob Horsfall
Acupuncturist & Massage Therapist based at the Mallorca Clinic
Rob Horsfall, Lic Ac, MBAcC, BSc, started studying acupuncture in 2014 with Dr. Edward Neal, MD and continuing his studies at the International College of Oriental Medicine, graduating with a First Class BSc Honours degree in Acupuncture awarded by Greenwich University.
Rob incorporates Classical Chinese Medicine (Stem & Branches), Five Elements and Applied Channel Theory into his diagnosis & treatment plans. Gua Sha, Cupping and Moxibustion can also be incorporated into treatments dependent on the client's requirements. 
Rob also holds a BTEC Level 5 Professional Diploma in Soft Tissue Therapy qualification;  which ranges from Remedial massage, Sports massage, Neuromuscular techniques, Soft Tissue Release technique (STR), Muscle Energy Techniques (MET), Myofascial techniques to Positional Release technique (PRI).
Rob is a member of the Institute of Sports & Remedial Massage (ISRM), British Acupuncture Council (BAcC) and COFENAT.
Continuous Professional Development (CPD):
Musculoskeletal CPD with Roy Haitzin – 2020
Treating Musculoskeletal Conditions using Traditional East Asian & Western Medicine with Alex Brazkiewicz – 2019
Advanced Needle Technique with Dr. Edward Neal, MD – Xinglin Institute – 2019
Advanced Clinical Practicums with Dr. Edward Neal, MD – Xinglin Institute – 2018
Neijing Medicine: Theoretical and Clinical Foundations (Year I) with Dr. Edward Neal, MD – Xinglin Institute – 2014 – 2015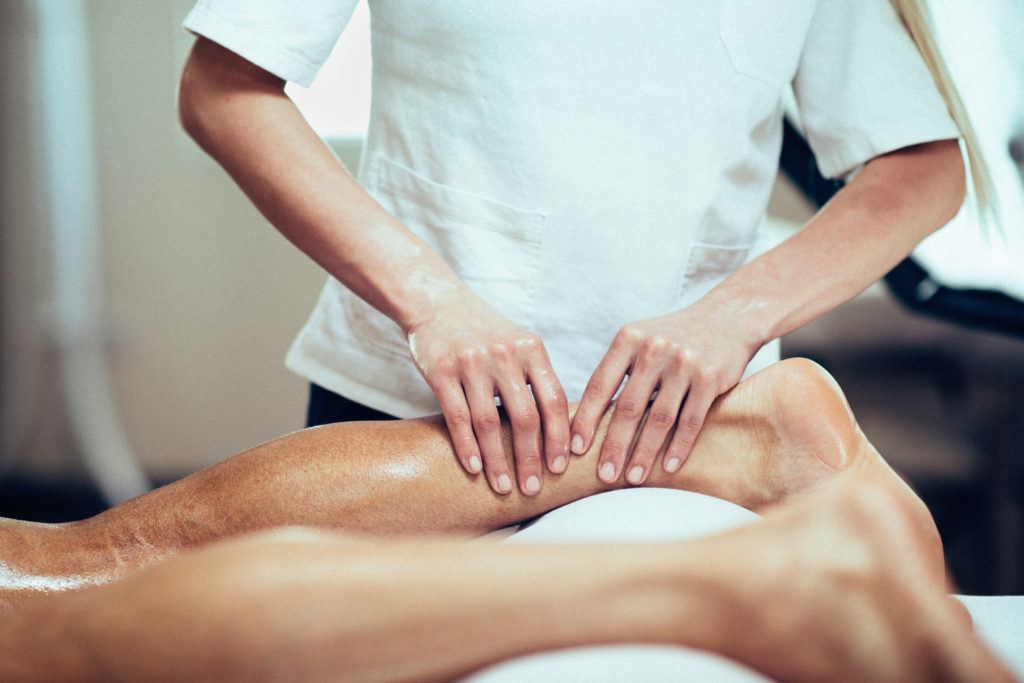 We know that convenience matters when it comes to choosing Acupuncture in Mallorca. That's why we offer treatments to anyone in the Illes Balears (Balearic Islands).
Ask our Mallorca Acupuncture therapist if acupuncture can be used to treat your health problem with our free consultation. 
Acupuncture (Acupunctura) is a form of traditional Chinese medicine (medicina) that has been used for centuries to treat a wide range of health issues. Such as providing pain relief for chronic conditions, to treat fertility problems, to support IVF treatments, to reduce stress and tension and to ease headaches, migraines, dental pain and period pain. The treatment involves inserting very fine needles into acupuncture points across your body to help release any blockages that are preventing the body's natural life force, or Qi (energy)from flowing through the body effectively.
In turn, this triggers your body's natural healing responses so you can overcome your chronic pain, addiction problems or other health problems and regain optimum health.
However, as a holistic treatment that considers both body and mind, it can also be used to help a person quit smoking, ease allergies, boost the immune system and boost energy.