Katie Knight - Acupuncture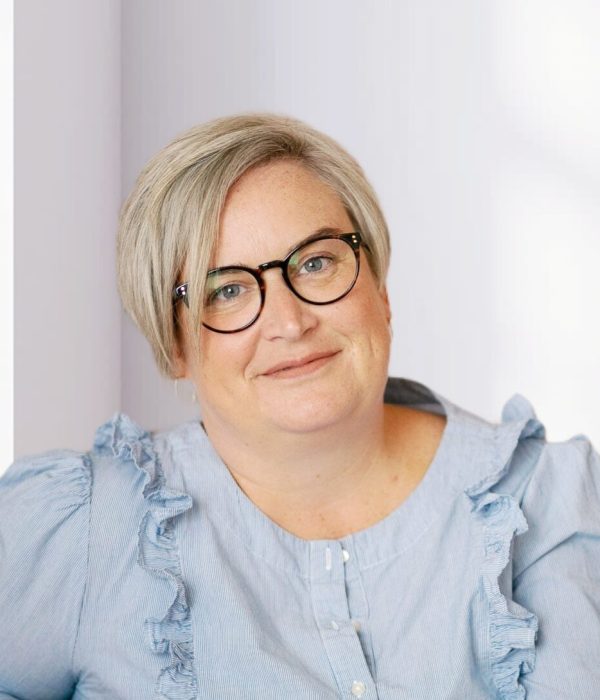 Katie Knight
Acupuncturist - Tunbridge Wells Clinic
Katie Knight, Lic Ac, MBAcC, BSc is a highly trained acupuncturist and a certified member of the British Acupuncture Council (BAcC) and the Acupuncture Fertility Network (AFN). She studied at the International College of Oriental Medicine, affiliated with Greenwich University. Katie combines Classical Acupuncture (Stems and Branches) with Traditional Chinese Acupuncture (TCM) and Five Elements Acupuncture. She believes that by using this broad range of diagnostic skills she can create the best treatment plan possible for her patients.
Katie has undertaken extensive additional training and learning to enable her to be affiliated to the AFN and treated numerous couples on their fertility journey. She has a keen interest in Women's health generally and has also just completed additional studies into the Menopause. She has also attended additional training in Muscular Skeletal issues and the use of Moxa. Meanwhile, her interest in studying the Classical texts to enhance her knowledge and understanding is ongoing.
Katie has also worked as a Reflexologist for the past thirteen years and has an established practice in Tunbridge Wells. She predominantly helps women through pregnancy and also has a keen interest in supporting mental health. She believes the combination of Acupuncture and Reflexology work beautifully together.