Lucy Sargent- Acupuncture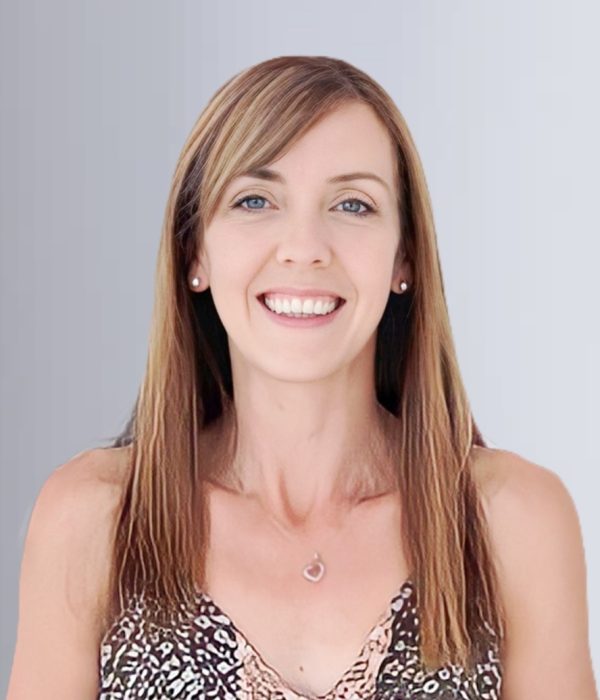 Lucy Sargent
Acupuncturist & Massage Therapist - Burgess Hill Clinic & Haywards Heath Clinic
Lucy Sargent BSc (Hons), Lic. Ac., MBAcC, FEA, is a highly skilled and fully insured acupuncturist who is a member of the British Acupuncture Council. She obtained her BSc Honours and Professional Licentiate in Acupuncture (Lic.Ac) from the prestigious International College of Oriental Medicine.
Lucy is well-versed in various acupuncture techniques, including Traditional Chinese Medicine (TCM), Five Element acupuncture, and Classical Stems and Branches acupuncture. Additionally, she has expertise in facial enhancement acupuncture, which focuses on rejuvenating the face for a more youthful appearance.
Having undergone further training in auricular acupuncture and massage, Lucy has developed a particular interest in using these techniques to treat musculoskeletal issues. Auricular acupuncture is especially beneficial for addressing a range of physical and mental health concerns, including the NADA protocol, which can help those struggling with addiction and withdrawal symptoms.
Lucy also has a keen interest in gynecological issues, such as fertility, and has been successful in assisting individuals on their journey towards starting a family. With her extensive knowledge and experience, Lucy is dedicated to providing exceptional care and support to her clients, helping them achieve optimal health and well-being.