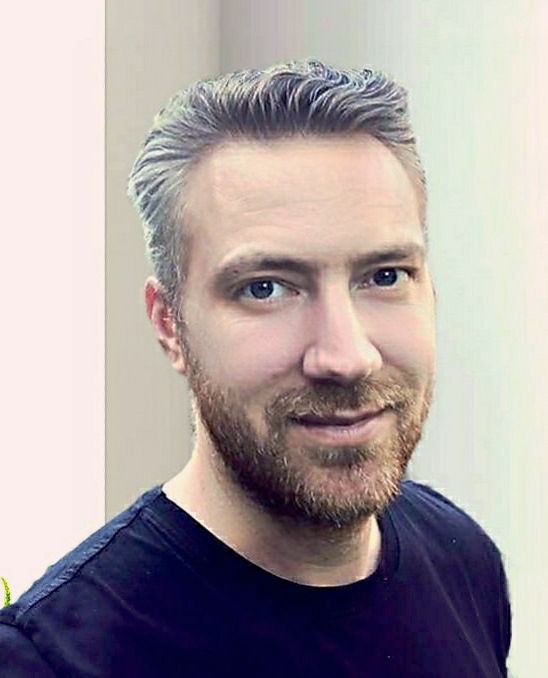 Tom Watson
Acupuncturist & Massage Therapist - Camden Clinic
Tom Watson, Lic Ac, MBAcC, BSc, is an experienced acupuncturist and a certified member of the British Acupuncture Council (BAcC) and studied at the International College of Oriental Medicine.
A Chinese Medicine lecturer at City College of Acupuncture and the International College of Oriental Medicine. Tom has cultivated a lifelong interest in East Asian movement and healing arts; teaching Tai Chi and Qi Gong for over 18 years.
Tom draws from his knowledge of traditional Chinese medicine as well as my modern clinical experience in the NHS and Age UK. Tom has a track record of success treating pain relief (including back pain), migraines, frozen shoulders, anxiety and stress.
Tom also specialises in supporting patients at various stages in fertility (including IVF), pregnancy and postnatal periods.
Tom has a gentle and nurturing manner that enables him to work in a holistic way that benefits mind, body and spirit in each session, delivering bespoke treatment plans that get the best result for each client.