Acupuncture in West Hampstead
If you're looking for a fully qualified massage therapist or acupuncture in West Hampstead, you've come to the right place. Here at Neijing Acupuncture, we can help find your ideal treatment so you can re-balance your body and mind and get your health back on the right track.
Neijing Acupuncture is a group of experienced London-based therapists. We're also members of the British Acupuncture Council (BAaC), the UK's largest professional body for the practice of traditional acupuncture.
We offer acupuncture and massage treatments across the entire West Hampstead area including Hampstead Heath, West Hampstead, South Hampstead, Belsize Park and Kilburn.
Our approach includes Classical Chinese Medicine, Five Elements and Applied Channel Theory in both our diagnoses and subsequent treatment plans.
Chinese Herbal Medicine in West Hampstead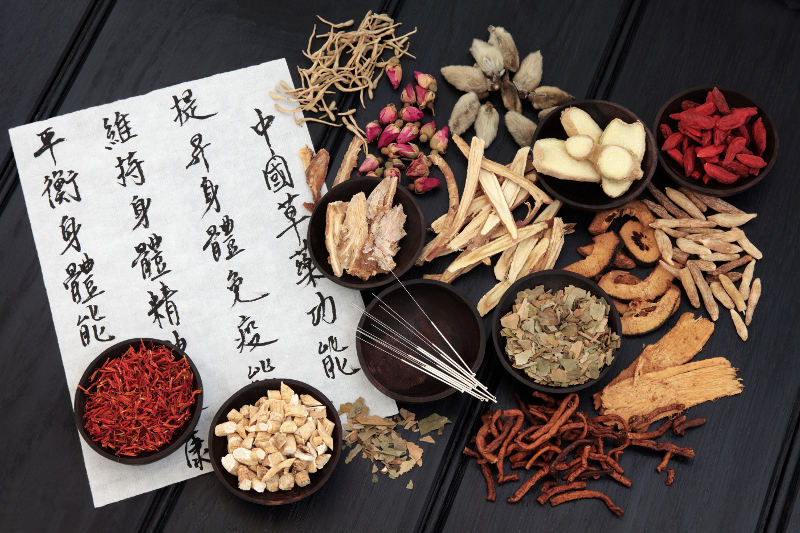 Traditionally, traditional Chinese medicine includes the use of herbs, minerals and animal products to help treat individual health problems. Each helps to rebalance yin and yang and help the body return to full health.
When used alongside acupuncture and massage, it can support your overall treatment and help your body heal faster. This is especially the case when treating digestive issues, fertility problems and skin conditions. Chinese herbal medicine should only be taken when prescribed by a qualified Chinese herbal medicine practitioner.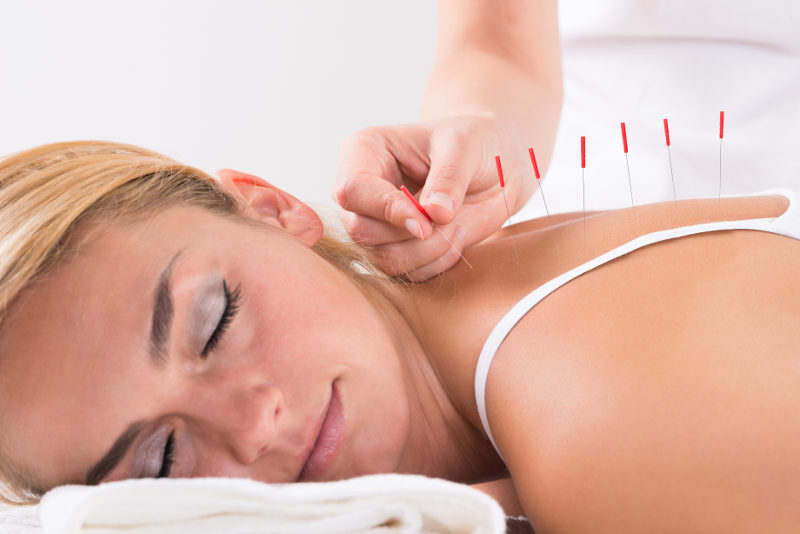 Acupuncture is a form of traditional Chinese medicine that has been used for centuries to treat a wide range of health problems.
In the West, the therapy is most commonly used to treat chronic tension headaches and migraines, ease neck and joint pain and help with fertility. However, it can also be used to help quit smoking, ease allergies, boost the immune system, provide mental clarity and improve energy.
By inserting very fine needles into acupuncture points located across your body, your practitioner will help unblock your body's natural flow of Qi (energy), triggering your body's natural healing response and restoring physical, emotional and mental equilibrium.
Neijing Acupuncture provides everything you've been looking for in an acupuncturist in West Hampstead. We're a group of fully qualified London acupuncture and massage therapists, bringing the wisdom of Chinese Medicine to offer therapeutic treatments for your unique needs.
Whatever your health problem, we can help your body's natural healing response so you can get healthier faster. We can also incorporate Gua Sha, Cupping and Moxibustion in your treatment plan if required. If you have any questions about acupuncture, then please visit our frequently asked questions and answers.
The name 'Neijing' comes from the ancient Chinese manuscript that explains how to prevent illness by using acupuncture, diet, Tuina (massage therapy) and herbal medicine. It also explains the importance of living in harmony with nature, the season and the elements, which underpins the Stems and Branches approach.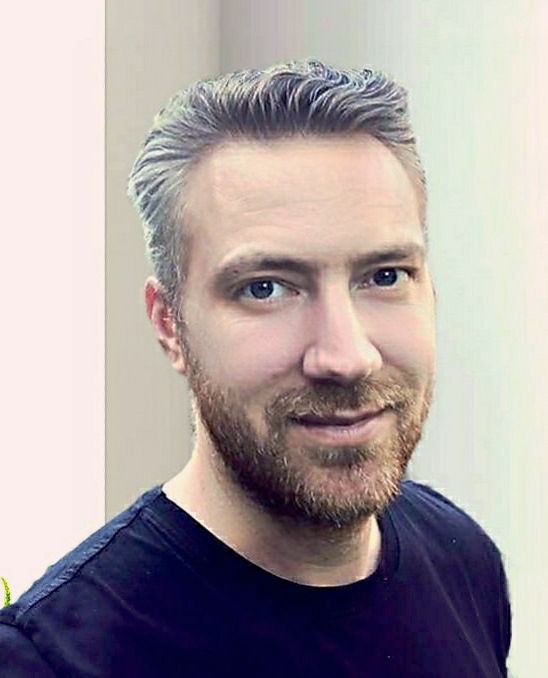 Tom Watson, Lic Ac, MBAcC, BSc, is an experienced acupuncturist and a certified member of the British Acupuncture Council (BAcC).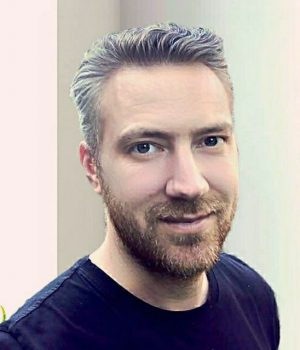 Tom Watson
Acupuncturist & Massage Therapist
Tom Watson, Lic Ac, MBAcC, BSc, is an experienced acupuncturist and a certified member of the British Acupuncture Council (BAcC) and studied at the International College of Oriental Medicine.
A Chinese Medicine lecturer at City College of Acupuncture and the International College of Oriental Medicine. Tom has cultivated a lifelong interest in East Asian movement and healing arts; teaching Tai Chi and Qi Gong for over 18 years.
Tom draws from his knowledge of traditional Chinese medicine as well as my modern clinical experience in the NHS and Age UK. Tom has a track record of success treating pain relief (including back pain), migraines, frozen shoulders, anxiety and stress.
Tom also specialises in supporting patients at various stages in fertility (including IVF), pregnancy and postnatal periods.
Tom has a gentle and nurturing manner that enables him to work in a holistic way that benefits mind, body and spirit in each session, delivering bespoke treatment plans that get the best result for each client.