Camden Acupuncture | Traditional Chinese Medicine in London
Searching for a skilled acupuncturist in Camden? Look no further, as Neijing Acupuncture provides exceptional acupuncture services in Camden. We are committed to finding the perfect treatment tailored to your individual needs, aiming to restore balance to both your body and mind, and guiding you back on the path to optimal health and wellness.
Neijing Acupuncture is composed of a team of proficient therapists around the UK, dedicated to their craft. As members of the British Acupuncture Council (BAaC), the largest professional organization for traditional acupuncture in the UK, we hold ourselves to the highest standards of professionalism and expertise in our field. Our commitment to excellence is reflected in the quality of care we provide and the results we achieve for our clients.
We specialise in offering both acupuncture and massage treatments, delivering a comprehensive approach to holistic health care. Our range of services encompasses various traditional Chinese Medicine modalities to address the unique needs of each client, ensuring that every treatment is customized to maximize its effectiveness. Our team of acupuncturists bring a wealth of experience and knowledge to their practice, employing their skills to alleviate pain, relieve stress, and promote overall well-being.
Our services extend throughout the entire Camden area, including Camden Town, Kentish Town, Canonbury, Highbury, Islington, Holloway, and Finchley. Our convenient locations make it easy for clients to access our expert services, regardless of where they reside in the North London region. We strive to provide a welcoming and comfortable environment in each of our clinics, ensuring that your experience with Neijing Acupuncture is nothing short of exceptional.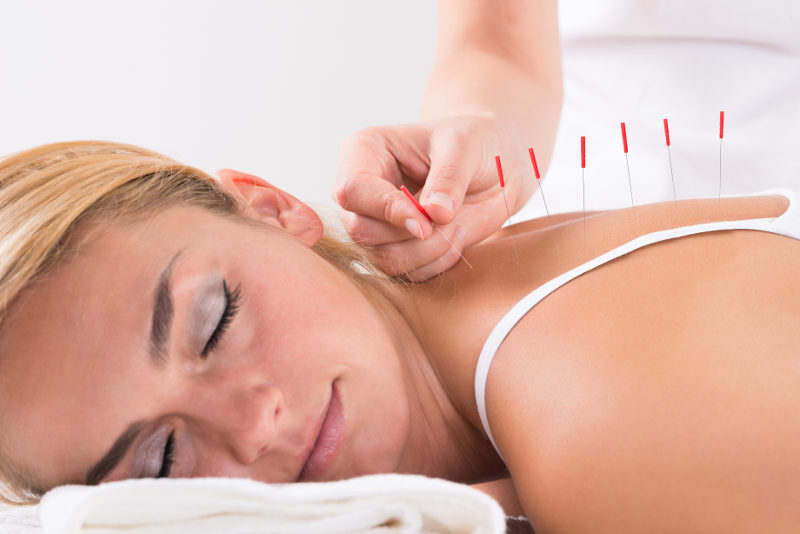 Acupuncture in Camden | The Neijing Clinic
At Neijing Acupuncture, our therapists are highly skilled in the art and science of acupuncture, staying up-to-date with the latest research and techniques to provide our clients with the most effective treatment possible. Our focus on client-centred care ensures that we not only address your symptoms but also uncover and treat the underlying root causes of your health concerns.
When you choose Neijing Acupuncture, you're not just receiving exceptional care from experienced professionals; you're also taking an important step toward better health and wellness. Whether you're seeking relief from chronic pain, support for mental health, or simply looking to improve your overall well-being, we're here to help you achieve your health goals.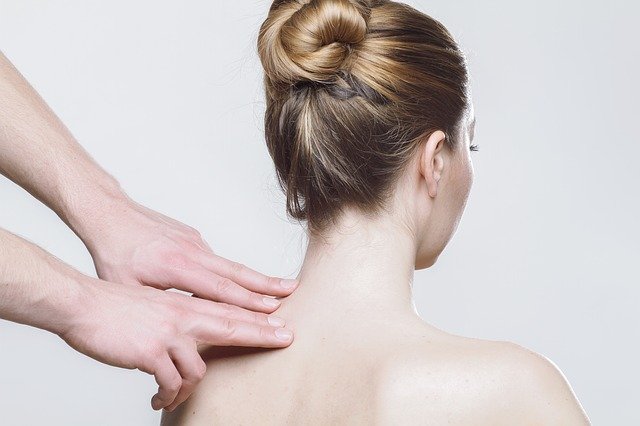 How Traditional Chinese Medicine can help?
Acupuncture, a traditional Chinese medicine practice, offers a wide range of benefits that can significantly improve one's overall health and well-being. By inserting fine needles at specific points on the body, acupuncture helps regulate the flow of energy, or Qi, and stimulates the body's natural healing abilities.
One of the most notable benefits of acupuncture is its effectiveness in relieving pain. By stimulating the release of endorphins, the body's natural painkillers, acupuncture can alleviate discomfort from various sources such as headaches, migraines, lower back pain, and arthritis. Furthermore, acupuncture is known for its ability to reduce stress levels by promoting relaxation and balancing the body's energy, leading to improved sleep quality and addressing sleep disorders like insomnia.
Regular acupuncture treatments can also enhance the immune system by stimulating the production of immune cells and regulating the body's immune response. This improved immunity helps reduce allergy symptoms and strengthens the body's defences against illnesses. Acupuncture can further benefit those with respiratory issues such as asthma and bronchitis by opening airways, reducing inflammation, and boosting immune function.
In addition to its positive impact on the immune system, acupuncture can increase energy levels by improving circulation and balancing the body's energy channels, or meridians. This increased vitality contributes to enhanced mental clarity and focus, promoting overall cognitive function. Acupuncture can also help speed up the recovery process after an injury by promoting circulation, reducing inflammation, and stimulating the body's natural healing abilities.
Acupuncture has been shown to positively affect mood by regulating neurotransmitters such as serotonin, which can help alleviate symptoms of anxiety and depression. Furthermore, it can help regulate hormone production and balance the endocrine system, benefiting those with menstrual disorders, menopausal symptoms, and infertility.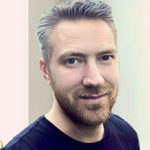 Tom Watson, Lic Ac, MBAcC, BSc, is an experienced acupuncturist and a certified member of the British Acupuncture Council (BAcC).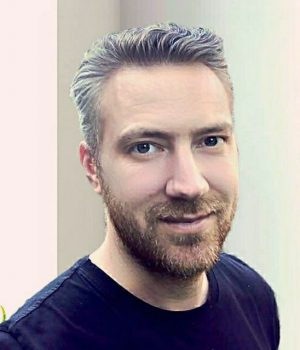 Tom Watson
Acupuncturist & Massage Therapist
Tom Watson, Lic Ac, MBAcC, BSc, is an experienced acupuncturist and a certified member of the British Acupuncture Council (BAcC) and studied at the International College of Oriental Medicine.
A Chinese Medicine lecturer at City College of Acupuncture and the International College of Oriental Medicine. Tom has cultivated a lifelong interest in East Asian movement and healing arts; teaching Tai Chi and Qi Gong for over 18 years.
Tom draws from his knowledge of traditional Chinese medicine as well as my modern clinical experience in the NHS and Age UK. Tom has a track record of success treating pain relief (including back pain), migraines, frozen shoulders, anxiety and stress.
Tom also specialises in supporting patients at various stages in fertility (including IVF), pregnancy and postnatal periods.
Tom has a gentle and nurturing manner that enables him to work in a holistic way that benefits mind, body and spirit in each session, delivering bespoke treatment plans that get the best result for each client.