Acupuncture Treatments Burgess Hill | West Sussex | Book an Appointment
Our Clinic in Burgess Hill
If you're looking for an acupuncturist in Burgess Hill or the surrounding area, it's important to choose a qualified practitioner who is certified by the British Acupuncture Council (BACC) or a similar regulatory body. Our clinic in Burgess Hill offers Chinese acupuncture, remedial massage, five elements and classical stems and branches acupuncture, and cupping therapy. All the practitioners have graduated from the prestigious International College of Oriental Medicine and are certified members of the British Acupuncture Council.
Acupuncture is a holistic therapy that originated in ancient China and has been used for thousands of years to treat a wide range of physical and emotional conditions. It involves the insertion of thin needles into specific points on the body, known as acupuncture points, to stimulate the flow of Qi (pronounced "chee"), or vital energy, along the body's meridians.
The Benefits of Acupuncture
Acupuncture has many potential benefits for both physical and emotional health. Some of the key benefits include:
Pain relief: Acupuncture has been shown to be effective for treating chronic pain conditions, such as back pain, migraines, and arthritis.
Stress reduction: Acupuncture can help reduce stress and anxiety by promoting relaxation and improving sleep quality.
Hormonal balance: Acupuncture can help regulate hormonal imbalances, which can lead to a wide range of health issues, including fertility problems and menopause symptoms.
Digestive support: Acupuncture can help improve digestion and relieve symptoms of digestive disorders, such as irritable bowel syndrome (IBS).
Sports injury recovery: Acupuncture can help speed up recovery from sports injuries and improve athletic performance.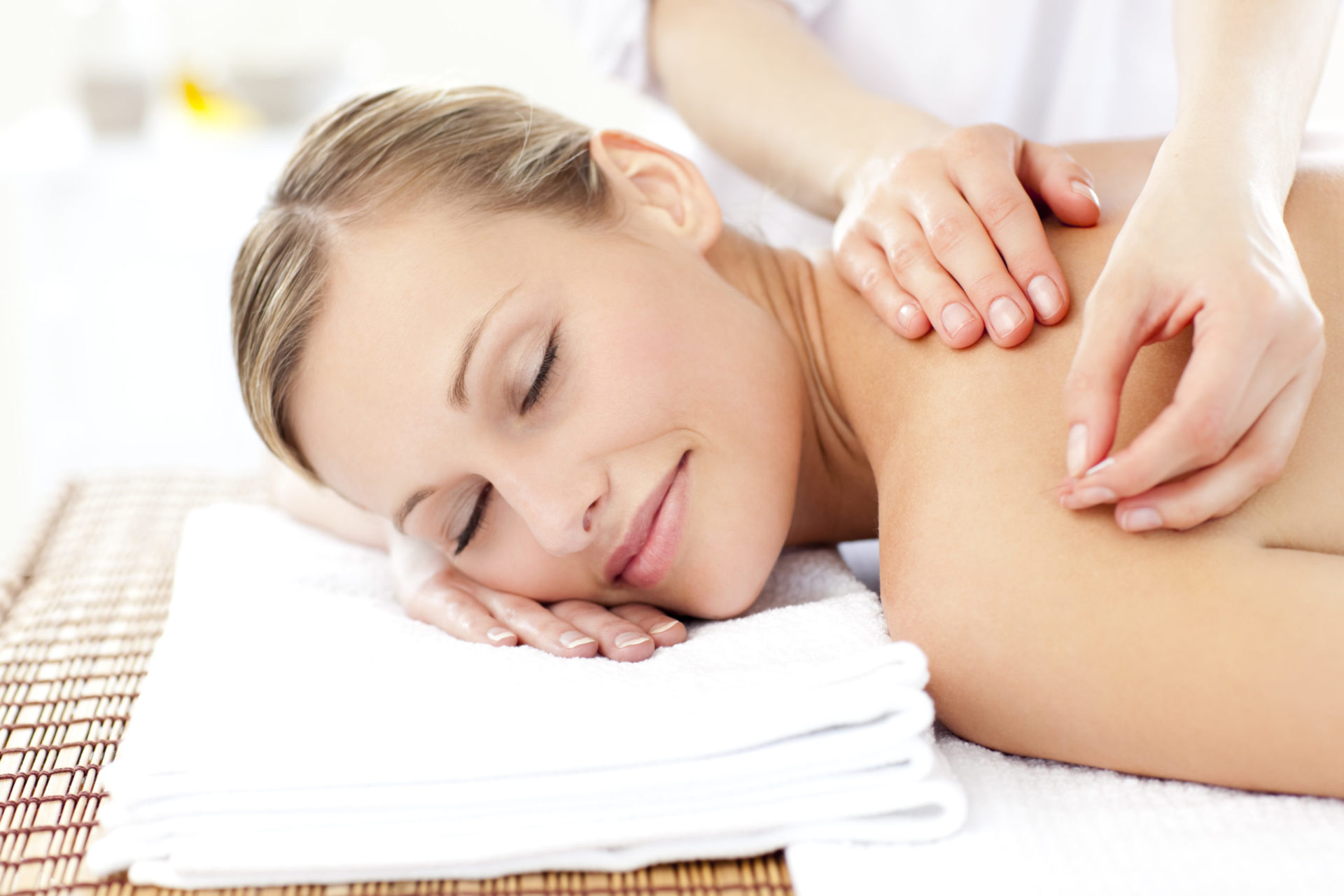 How Acupuncture can Help?
Acupuncture can help with a wide range of health issues, including:
Chronic pain
Digestive issues
Hormonal imbalances
Sports injuries
Stress and anxiety
Sleep disorders
Menopause symptoms
Fertility issues
And more
Acupuncture can also be used as a complementary therapy alongside other treatments, such as massage therapy or cupping therapy.
What to Expect During Your Acupuncture Treatment
During your first consultation with an acupuncturist, they will take a detailed medical history and ask about your current symptoms and lifestyle habits. They may also use diagnostic methods, such as pulse and tongue diagnosis, to get a better understanding of your overall health condition.
Based on this information, the acupuncturist will create a personalized treatment plan that may include acupuncture and/or massage therapy. They may also recommend lifestyle changes, such as dietary modifications or stress-reduction techniques, to help support your overall health and well-being.
Book a Consultation with our Practitioners Today
Burgess Hill Acupuncture Clinic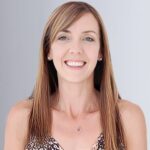 Lucy Sargent
Acupuncturist & Massage Therapist - Burgess Hill Clinic & Haywards Heath Clinic
Lucy Sargent BSc (Hons), Lic. Ac., MBAcC, FEA, is a highly skilled and fully insured acupuncturist who is a member of the British Acupuncture Council. She obtained her BSc Honours and Professional Licentiate in Acupuncture (Lic.Ac) from the prestigious International College of Oriental Medicine.
Lucy is well-versed in various acupuncture techniques, including Traditional Chinese Medicine (TCM), Five Element acupuncture, and Classical Stems and Branches acupuncture. Additionally, she has expertise in facial enhancement acupuncture, which focuses on rejuvenating the face for a more youthful appearance.
Having undergone further training in auricular acupuncture and massage, Lucy has developed a particular interest in using these techniques to treat musculoskeletal issues. Auricular acupuncture is especially beneficial for addressing a range of physical and mental health concerns, including the NADA protocol, which can help those struggling with addiction and withdrawal symptoms.
Lucy also has a keen interest in gynecological issues, such as fertility, and has been successful in assisting individuals on their journey towards starting a family. With her extensive knowledge and experience, Lucy is dedicated to providing exceptional care and support to her clients, helping them achieve optimal health and well-being.