Acupuncture North London - Classical Acupuncture Treatments
Neijing Acupuncture is a group of fully qualified and experienced acupuncturists and massage therapists that can provide acupuncture in the North London area. Highly trained and experienced, we can provide the professional holistic treatment you need to ease your pain, treat your health conditions or simply relax and unwind.
We're all members of the British Acupuncture Council (BAaC), the UK's largest professional body for the practice of traditional acupuncture.
We know that convenience matters when it comes to choosing Acupuncture in North London. That's why we offer treatments across the entire North London catchment area including Old Street, North Finchley, Islington, Angel and Hendon areas.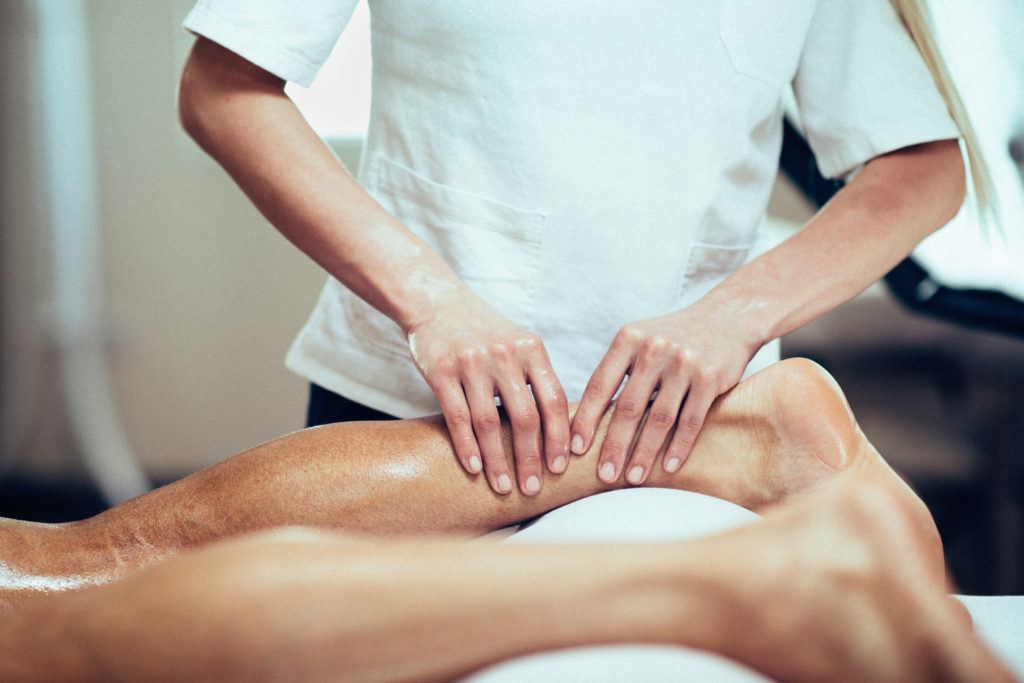 With our group of highly trained and fully qualified acupuncture and massage therapists located across London and the South East, Neijing Acupuncture provides the holistic health treatment that you know you can trust.
Our name pays homage to an ancient Chinese manuscript called the Neijing (meaning Inner Classic). It explains the most effective therapeutic principles that can prevent illness including acupuncture, diet, tuina (massage therapy) and herbal medicine and details the importance of living in harmony with nature, the seasons and the elements.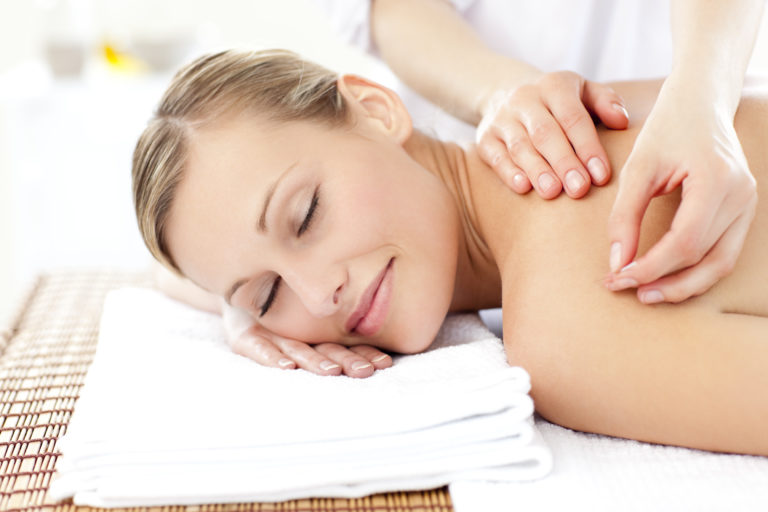 Acupuncture is a form of traditional Chinese medicine that has been used for centuries to treat a wide range of health problems. The treatment involves inserting very fine needles into acupuncture points across your body to help release any blockages that are preventing the body's natural life force, or Qi (energy)from flowing through the body effectively.
In turn, this triggers your body's natural healing responses so you can overcome your chronic pain, addiction problems or other health problems and regain optimum health.
Over here in the west, acupuncture is most often used to provide pain relief for chronic conditions, to treat fertility problems, to support IVF treatments, to reduce stress and tension and to ease headaches, migraines, dental pain and period pain.
However, as a holistic treatment that considers both body and mind, it can also be used to help a person quit smoking, ease allergies, boost the immune system and boost energy.
Ask our North London Acupuncture therapists if acupuncture can be used to treat your health problem.
We incorporate Classical Chinese Medicine, Five Elements and Applied Channel Theory in our diagnoses and treatment plans. We can also use Gua Sha, Cupping and Moxibustion treatments if required.
Together, we can help you rebalance your body and mind so you can return to optimal health.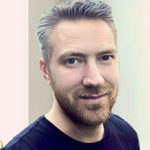 Tom Watson, Lic Ac, MBAcC, BSc, is an experienced acupuncturist and a certified member of the British Acupuncture Council (BAcC).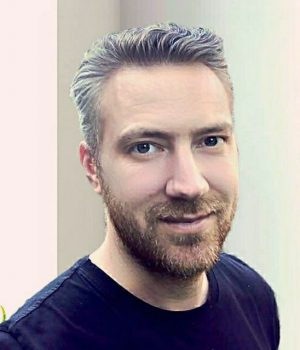 Tom Watson
Acupuncturist & Massage Therapist
Tom Watson, Lic Ac, MBAcC, BSc, is an experienced acupuncturist and a certified member of the British Acupuncture Council (BAcC) and studied at the International College of Oriental Medicine.
A Chinese Medicine lecturer at City College of Acupuncture and the International College of Oriental Medicine. Tom has cultivated a lifelong interest in East Asian movement and healing arts; teaching Tai Chi and Qi Gong for over 18 years.
Tom draws from his knowledge of traditional Chinese medicine as well as my modern clinical experience in the NHS and Age UK. Tom has a track record of success treating pain relief (including back pain), migraines, frozen shoulders, anxiety and stress.
Tom also specialises in supporting patients at various stages in fertility (including IVF), pregnancy and postnatal periods.
Tom has a gentle and nurturing manner that enables him to work in a holistic way that benefits mind, body and spirit in each session, delivering bespoke treatment plans that get the best result for each client.